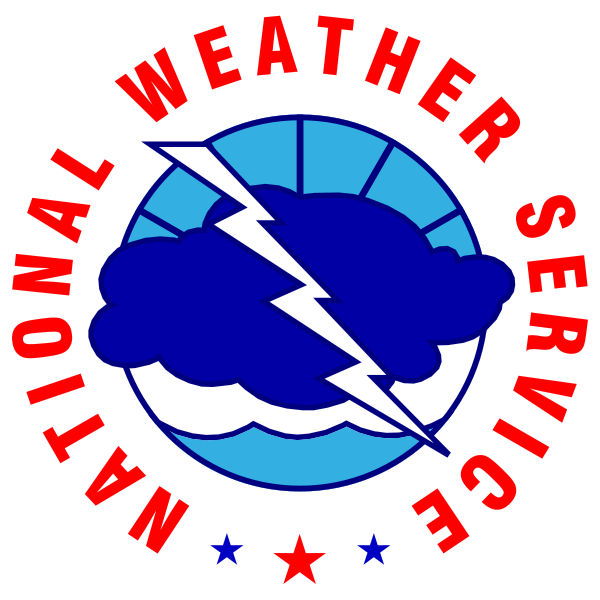 This post contains outdated information.
The National Weather Service has issued a Flood Warning, which is in effect from 1:42 AM May 10, 2021, until May 12, 2021, at 2:00 PM.
There is also a Frost Advisory and Flood Warnings issued for the St. Marys River and Maumee River in Allen County, Indiana.
Flood Warning
Flood Statement
National Weather Service Northern Indiana
345 PM EDT Sun May 9 2021

…The Flood Warning is extended for the following rivers in Indiana…Ohio…

Maumee River at Fort Wayne affecting Allen and Paulding Counties.

PRECAUTIONARY/PREPAREDNESS ACTIONS…

Never drive vehicles through flooded areas. The water may be too deep to allow safe passage. Never allow children to play in or near flood waters. Stay tuned to NOAA Weather Radio or local media for further statements and updated forecasts.

Detailed river forecasts and additional information can be found at https://water.weather.gov/ahps2/index.php?wfo=IWX.

All times are in Eastern Time. This statement will be updated in about 24 hours or sooner if necessary.

INC003-OHC125-101345-
/O.EXT.KIWX.FL.W.0012.210510T0506Z-210513T0200Z/
/FTWI3.1.ER.210510T0506Z.210510T1800Z.210512T0200Z.NO/
345 PM EDT Sun May 9 2021

…The Flood Warning is now in effect until late Wednesday evening…

The Flood Warning continues for the Maumee River at Fort Wayne.

From late tonight to Wednesday evening.
At 3:00 PM EDT Sunday the stage was 9.9 feet.
Flood stage is 17.0 feet.
Minor flooding is forecast.
Forecast…The river is expected to rise above flood stage just after midnight tonight to a crest of 18.4 feet early tomorrow afternoon. It will then fall below flood stage late Tuesday evening.
Impact…At 18.0 feet, The lowest unprotected city streets begin to flood. Parrott Road between Maplecrest Road and Hartzell Road as well as residents of River Haven are affected by high water.

LAT…LON 4107 8513 4110 8511 4110 8505 4113 8495 4111 8492 4106 8503
The latest National Weather Service weather story | Official National Weather Service Northern Indiana website
Related Images: