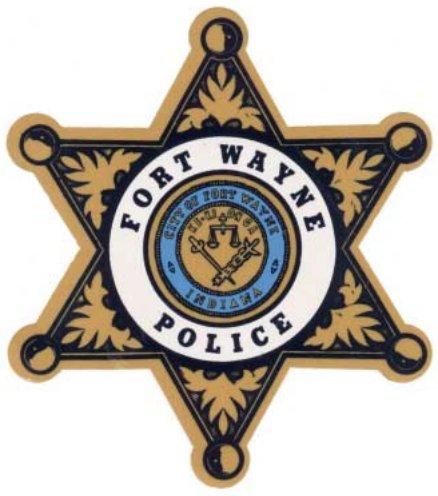 Fort Wayne Police Department news release
Death Investigation

Date: May 8, 2021

Location: 4500 block of Lafayette Street

Time: 8:40 a.m.

Details:

On 5/8/2021 at approximately 8:40 a.m. officers of the Fort Wayne Police Department were dispatched to the 4500 block of Lafayette Street for the report of an unknown problem. Officers located a 40 year old adult male inside the residence with apparent gunshot wounds. Paramedics at the scene declared the victim deceased.

Fort Wayne Police Homicide and Crime Scene units are currently on the scene trying to piece together what occurred. They are canvasing the area and speaking with any potential witnesses to the incident. This is an on-going investigation and further details will be released by the Allen County Coroner.
If you have information regarding this case, you can call the Greater Fort Wayne Crime Stoppers at (260) 229-7867 or toll-free at 1-800-237-7867. You can also use the P3 app on your Android phone or Apple phone here. They are also available on Facebook. You can submit your tip anonymously.
Click here for more Fort Wayne Police Department Incident Reports.
Related Images: