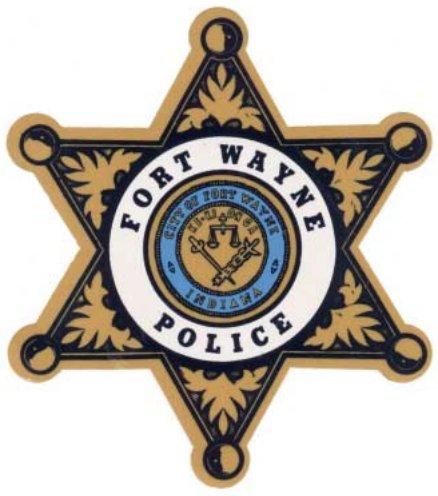 Fort Wayne Police Department news release regarding a shooting investigation on River Run Trail.
Shooting Investigation

Date: May 2, 2021

Location: 5700 block of River Run Trail

Time: 8:34 pm

Details:

On 5/2/2021 at approximately 8:34 pm Officers' with The Fort Wayne Police Department responded to the 5700 block of River Run Trail in regards to a shooting. Dispatch received a call from a female advising that her boyfriend got shot and gave the above address.

Officers arrived on scene and located an adult male suffering from apparent gunshot wounds. The victim was treated by medics at the scene and transported to a local hospital with life threatening injuries. He was immediately taken into surgery.

Multiple witnesses called 9-1-1 advising that they saw a grey toyota corolla leaving the area at a high rate of speed, possibly driven by an adult male white. A vehicle matching that description was later located at a residence on the 4400 block of Tamarack Dr. The resident of that address allowed officers to search the home for the suspect, who was not located there.

A short time later, Dispatch received a call from the suspect stating that he wanted to turn himself in. Officers made contact with the suspect, who was taken into custody and interviewed by Detectives.

At this time the victim is still in critical condition.
If you have information regarding this case, you can call the Greater Fort Wayne Crime Stoppers at (260) 229-7867 or toll-free at 1-800-237-7867. You can also use the P3 app on your Android phone or Apple phone here. They are also available on Facebook. You can submit your tip anonymously.
Click here for more Fort Wayne Police Department Incident Reports.
Related Images: