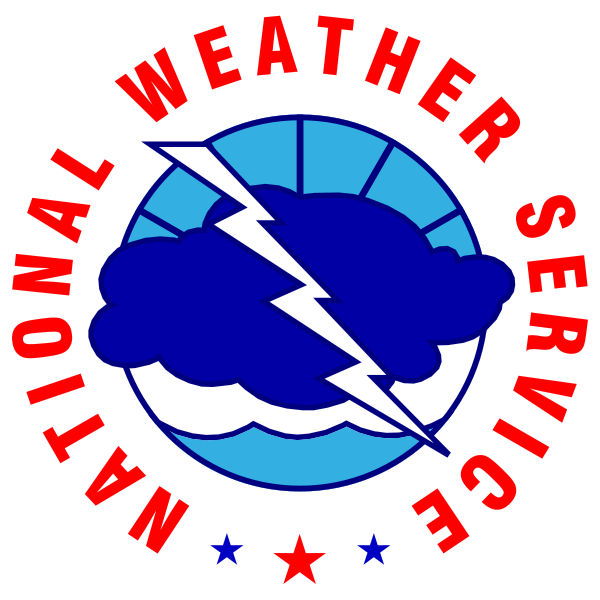 The National Weather Service has issued a Special Weather Statement warning of an Elevated Fire Danger this afternoon and early evening.
Special Weather Statement
National Weather Service Northern Indiana
411 AM EDT Tue Apr 27 2021

INZ003>009-012>018-020-022>027-032>034-MIZ077>081-OHZ001-002-004-005-015-016-024-025-272300-
La Porte-St. Joseph IN-Elkhart-Lagrange-Steuben-Noble-De Kalb-Starke-Pulaski-Marshall-Fulton IN-Kosciusko-Whitley-Allen IN-White-Cass IN-Miami-Wabash-Huntington-Wells-Adams-Grant-Blackford-Jay-Berrien-Cass MI-St. Joseph MI-Branch-Hillsdale-Williams-Fulton OH-Defiance-Henry-Paulding-Putnam-Van Wert-Allen OH-
Including the cities of Michigan City, La Porte, South Bend, Mishawaka, New Carlisle, Walkerton, Elkhart, Goshen, Nappanee, Lagrange, Topeka, Shipshewana, Angola, Fremont, Kendallville, Ligonier, Albion, Auburn, Garrett, Knox, North Judson, Bass Lake, Winamac, Francesville, Medaryville, Plymouth, Bremen, Culver, Rochester, Akron, Warsaw, Winona Lake, Syracuse, Mentone, Columbia City, Tri-Lakes, South Whitley, Fort Wayne, New Haven, Monticello, Monon, Brookston, Logansport, Royal Center, Peru, Grissom AFB, Mexico, Wabash, North Manchester, Huntington, Roanoke, Bluffton, Ossian, Decatur, Berne, Marion, Gas City, Upland, Hartford City, Montpelier, Portland, Dunkirk, Niles, Benton Harbor, St. Joseph, Fair Plain, Benton Heights, Buchanan, Paw Paw Lake, Dowagiac, Cassopolis, Edwardsburg, Marcellus, Sturgis, Three Rivers, White Pigeon, Mendon, Coldwater, Bronson, Hillsdale, Jonesville, Litchfield, Bryan, Edgerton, Wauseon,
Archbold, Swanton, Delta, Defiance, Sherwood, Hicksville, Napoleon, Deshler, Liberty Center, Paulding, Antwerp, Payne, Ottawa, Leipsic, Columbus Grove, Continental, Pandora, Van Wert, Ohio City, Lima, and Spencerville
411 AM EDT Tue Apr 27 2021 /311 AM CDT Tue Apr 27 2021/

…Elevated Fire Danger This Afternoon and Early Evening…

South to southwest winds will increase today with wind gusts as high as 30 to 35 mph at times. High temperatures into the lower to middle 80s this afternoon will result in minimum afternoon relative humidities as low as 30 percent. These conditions combined with drying grass and other fuels, will increase the risk for grass, brush, and ditch fires to spread rapidly out of control this afternoon into early this evening. Burning is discouraged today, except by experienced fire personnel.

Make sure you are following any local laws that may be in place regarding burning in your location. If you must burn, ensure that the fire is constantly monitored and several options are available to quickly extinguish the fire. Contact your local fire department with any questions and if control of the fire is lost.
The latest National Weather Service weather story | Official National Weather Service Northern Indiana website