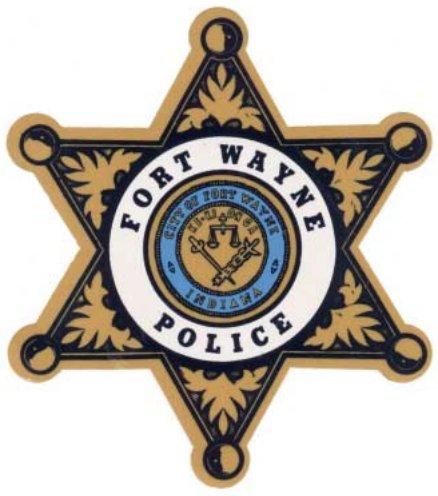 Fort Wayne Police Department news release regarding a possible barricaded subject on Francis Street.
Possible Barricaded Subject

Date: April 4, 2021

Time: 9:55 am

Location: 900 block of Francis Street

Victim(s): None

Suspect(s):

Details:

On April 4, 2021 at 9:55 am Officers of the Fort Wayne Police Department responded to the 900 Block of Francis in reference to a reported subject armed with a gun.

Officers were advised that there was a male subject inside the apartment and they were also being advised that there was possibly a female outside that had been possibly assaulted by the male inside the apartment.

Upon Officers arrival on scene they were notified that there may additional subject inside the apartment as well as the male that was presumed to be armed with a gun. Officers made several attempts to make contact with someone inside the apartment and were unable to.

At this point the Emergency Services Team as well as the Crisis Response Team and Air Support Units were all paged to the scene.

Upon their arrival they again made several attempts to make contact with anyone inside the apartment and again were unable to speak with anyone and were getting limited information to work with.

Emergency services Team members were able to use a robot to initially clear the apartment before entering and upon entering the apartment there was nobody inside the apartment.

This incident is being investigated by the Fort Wayne Police Department, and the Allen County Prosecutor's Office.

It should be noted that a portion of Wayne Street as well as Francis were closed during this incident and as of 2:00pm the roadways were all open to all traffic.
Click here for more Fort Wayne Police Department posts.
Related Images: