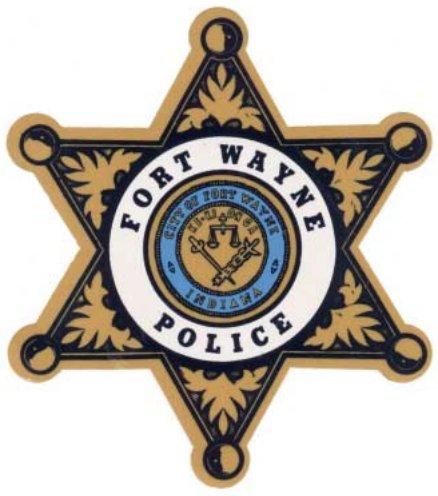 Fort Wayne Police Department news release on Fatal Shooting Investigation in the Hobson Road and State Boulevard area:
Fatal Shooting Investigation

Date: February 17, 2021

Time: 7:20 pm

Location: 1900 block of Hobson Road

Victim(s): 2 Males (Deceased) 1 Male (Life Threatening Injuries)

Suspect(s):

Details:

On February 17, 2021 shortly after 7:20 pm Officers responded to the area of 1900 Hobson in reference to a problem unknown and little information at this point. While Officers were responding to the scene they were advised that a shooting was now being reported in the area as well and that the 2 incidents were related.

Officers arrived on scene and located a vehicle that had left the roadway and was stuck in the snow. Officers located a total of 3 victims in and around the vehicle all suffering from apparent gunshot wounds. Medics arrived on scene and pronounced 2 of the victims deceased and the third victim was transported to a local hospital with life threatening injuries.

Fort Wayne Police Homicide Detectives and Crime Scene Technicians were called to the scene. Detectives began to speak with witnesses and Crime Scene began processing the scene for evidence.

It is believed that there was some type of altercation at State Boulevard and Hobson Road and shots were fired at this location initially and then possibly more as the vehicles left this location.

Due to the location of the scene, Hobson Road is closed from State Boulevard to Lake Avenue until the investigation is completed.

Detectives are asking that anyone with any information regarding this incident please call the Fort Wayne Police at 427-5650 or Crime Stoppers at 436-7867.

The identity of the victims as well as the cause and manner of Death will be released by the Allen County Coroners Office.

This incident is being investigated by the Fort Wayne Police Department, Allen County Coroner's Office, and the Allen County Prosecutor's Office.

Assisting in this investigation is Fort Wayne Fire Department, Three Rivers Ambulance Authority, Indiana State Police and the Fort Wayne Police Air Support Unit.
Related links:
Related Images: