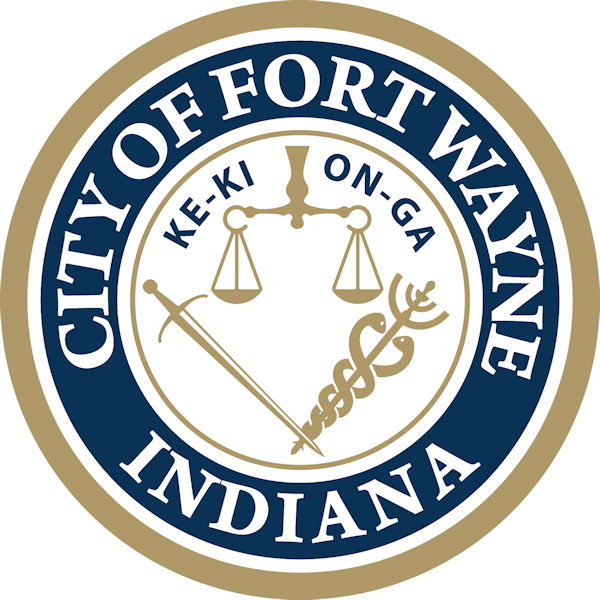 There will not be a Fort Wayne City Council meeting this week.
This is a scheduled break and is not connected with our current winter storm.
Meetings will resume next Tuesday, February 22, 2021, with both Committee and Regular sessions.
The Allen County Supplemental Food and Beverage Tax ordinance is to be discussed at that time.
Related Images: