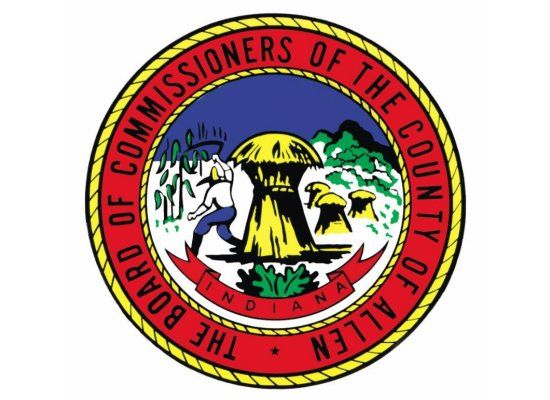 Allen County Board of Commissioners news release:
Commissioners Appoint Scott Schroeder as Marion Township Trustee
Will serve out unexpired term of Harold Kleine

Fort Wayne, Indiana (February 12, 2021) — The Allen County Board of Commissioners today appointed Scott Schroeder as the new trustee for Marion Township.

Schroeder, a Republican, will fill the unexpired term of long-time trustee Harold Kleine. Kleine, a Democrat, resigned as township trustee on December 10, 2020, with two years left on his term. He passed away on January 3, 2021, at the age of 85.

The Allen County Democratic Party had 30 days from the date of Kleine's resignation to appoint a successor but did not fill the vacancy.
Under state law, the Board of Commissioners then has the responsibility to appoint a new trustee.

Schroeder currently serves on the Marion Township Advisory Board.

Marion Township is located in the southern portion of Allen County. As of the 2010 Census, it had a population of 3,858.
Read more Allen County Board of Commissioners posts.
Related Images: