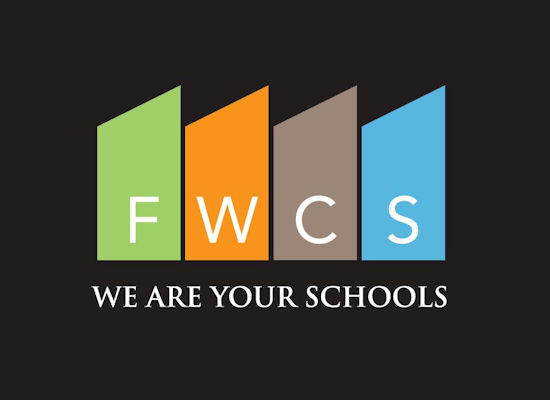 Fort Wayne Community Schools news release:
Snider Hosts 30th Annual Nicholas Jazz Festival

Fort Wayne, Indiana (February 9, 2021) – Twenty-three high school and middle school bands will compete for top honors Saturday, Feb. 13, as the Snider High School Performing Arts Boosters host the 30th annual Nicholas Invitational Jazz Festival. Performances begin at 8:15 a.m. and run until 6 p.m.

Because of COVID-19 restrictions, only two parents of each student performing will be admitted to the event at a cost of $5 per ticket. All students and audience members will be required to wear masks and practice social distancing. Additional restrictions might be necessary during the event. For those unable to attend in-person, live streaming will be available.

Bands will be adjudicated by a panel of judges composed of university professors, high school directors and professional musicians. Each band will receive a clinic on jazz improvisation following their performance.

The annual festival will also celebrate the start of the Fort Wayne Jazz Educators Hall of Fame. At the conclusion of the festival, seven former directors will be the inaugural inductees into the Hall of Fame. Inductees include: Larry McWilliams, former Director of Jazz Studies at Ball State University; Barry Ashton, former Director of Bands at Northrop High School; Ed King, former Director of Bands at North Side High School; Randy Brugh, former Director of Bands at Elmhurst High School; David Streeter, former Director of Bands at South Side High School; Kevin Drew, former Director of Bands at Leo Jr./Sr. High School; and Carl Nicholas, former Choral Director at Snider High School.

About Fort Wayne Community Schools
With nearly 30,000 students, Fort Wayne Community Schools is one of the largest school districts in Indiana. FWCS proudly allows families to choose any of its 50 schools through its successful school-choice program creating diversity in each school, including some with more than 75 languages spoken. FWCS offers seven magnet schools focusing on areas such as science and math, communication, fine arts or Montessori at the elementary and middle school level. In high school, students can choose from the prestigious International Baccalaureate program, Project Lead the Way or New Tech Academy as well as other rigorous academic and specialty training programs.
Click here to read more AFW Fort Wayne Community Schools posts.
Related Images: