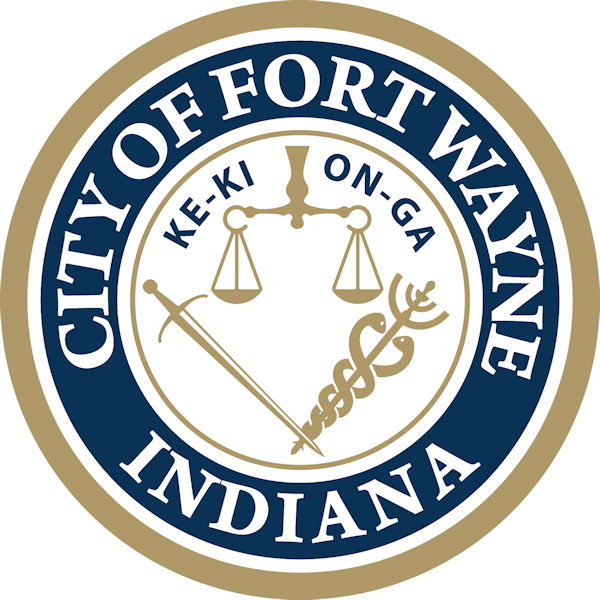 Today the Fort Wayne Redevelopment Commission meets in Executive and Regular Sessions at Citizens Square.
Fort Wayne Redevelopment Commission Executive Session Agenda. Executive Sessions of the Redevelopment Commission are not open to the public.
Date: Monday, February 8, 2021
Time: 1:00 pm
Place: Zoom Call
The Fort Wayne Redevelopemnt Commission will meet in Executive Session at the date, time, and location identified above pursuant to the provisions of Indiana Code 5-14-1.5-6.1(b).
This meeting conducted pursuant to State of Indiana Executive Order 20-09 dated March 23, 2020, as amended.
Download the Executive Session notice.
Fort Wayne Redevelopment Commission's Regular Session agenda:
Call to Order
Roll Call
Approval of Minutes for the December 14, 2020 meeting.
Allowance of Claims for November and December 2020
A. Executive Director approvals pursuant to Resolution 2001-10
Election of Officers for the 2021 year
New Business

Resolution 2021-01: Approving a Declatory Resultion for Amendment #2 to the Tillman/Anthony Economic Development Area.
Resolution 2021-02: Approving a Declatory Resultion for establishment of the Keystone Economic Development Area.
Resolution 2021-03: Approving a contract for construction of the Clinton Street lane reduction.
Resolution 2021-05: Approving reimbursement to the City Utilities Engineering for construction of Phase II stormwater improvements on Ardmore Avenue.

Download the Regular Session agenda.

Related Images: