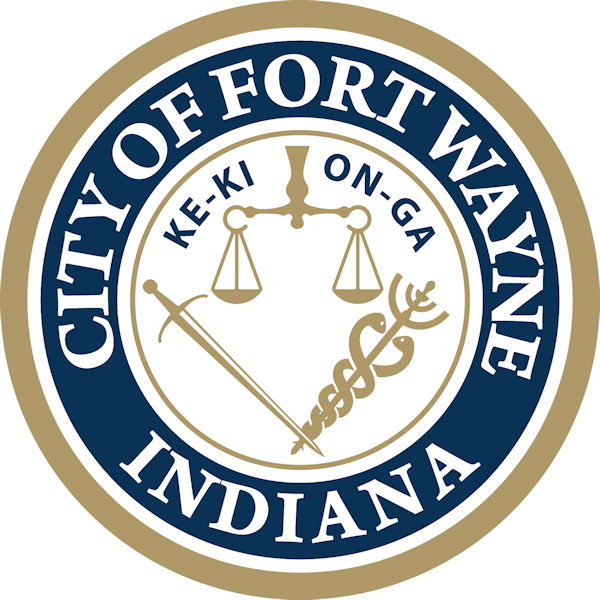 The Fort Wayne City Council will be holding their annual reorganization meeting tonight at 5:30 pm followed by Committee and Regular Sessions.
The meetings are not open to the public, however, you can watch live on the City's Cable Access Channel or online.
The reorganization will be chaired by Deputy City Clerk Stacy Reed. City Council Attorney Joseph Bonahoom will call the roll. The Council will then vote on President and Vice-President. The City Council will then vote on appointments to various boards and commissions as provided for in the City Code.
The reorganization meeting will then close and the Committee Session will take place.
Two items are on the agenda.
S-21-01-02: An Ordinance of the Common Council ratifying a Collective Bargaining Agreement for the Fire Fighters represented by the Fort Wayne Professional Fire Fighters Union, Local 124, Inc. for the year 2021
R-21-02: A Resolution approving the City of Fort Wayne Covid-19 Employee and Operations policy
Related Images: