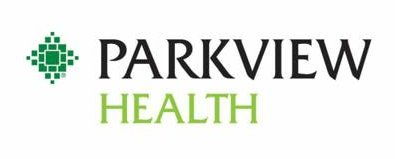 Parkview Health news release:
Parkview statement on updates to COVID-19 vaccine distribution

FORT WAYNE INDIANA (January 7, 2021) – As announced by the Indiana State Department of Health (ISDH) Wednesday, the state is preparing for the next phase of COVID-19 vaccine distribution, to include Hoosiers age 80 and older.

Parkview Health will continue to host a vaccine clinic at the Parkview Mirro Center for Research & Innovation, 10622 Parkview Plaza Drive, Fort Wayne. Those eligible for vaccination must register for an appointment before arriving at the Parkview Mirro Center. Registration for those 80 and older will begin Friday at 9 a.m. through the IDOH website https://www.coronavirus.in.gov/vaccine/ or by calling 2-1-1.

Family members will be allowed to make appointments on behalf of eligible seniors. The person receiving the vaccine must bring their photo identification and health insurance card (if they have one) to their appointment. There is no charge to receive the vaccine.

From now until Friday at 9 a.m., appointments for the COVID-19 vaccine will continue to be available exclusively to healthcare workers who have been identified by the IDOH. Eligible healthcare workers must also register for an appointment in advance through the link that was provided by the state, or their employer or professional organization.

The Parkview Mirro Center is not open to individuals without appointments, including media, and will be secured by Parkview Health Police & Public Safety.

Vaccination eligibility and locations are determined by the IDOH; Parkview does not make those determinations. The timeline for additional phases of vaccine administration is yet to be determined. For updates visit the IDOH website.
Related Images: