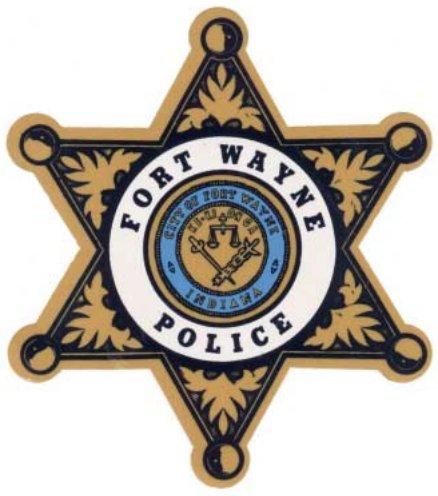 Fort Wayne Police Department news release:
Shooting Investigation

Date: January 5, 2021

Time: 3:40 AM

Location: 4600 block of East Washington Boulevard

Victim: Male / Adult

Details:

On Tuesday, 01/05/2021, at approximately 3:40 AM, the City of Fort Wayne Police Department responded to 4606 E. Washington Blvd, the Traveler's Inn, reference a shooting.

Initial calls to dispatch indicated a male subject had been shot. Officers arrived and located the male/adult victim in a first floor hallway. The victim was suffering from an apparent gunshot wound to his abdomen. He was transported to a local hospital in serious condition. Upon arriving at the hospital the victim's condition was downgraded to life-threatening by a physician.

Preliminary information indicates the victim was outside on a second floor balcony when he was shot. Evidence suggests the shooter was in the parking lot and fired gunshots towards the balcony. Detectives are currently interviewing witnesses and going door to door speaking with motel guests. They are reviewing surveillance video from the motel in an attempt to obtain suspect information.

This incident remains under investigation by the City of Fort Wayne Police Department and the Allen County Prosecuting Attorney's Office. Anyone with information is asked to call the Fort Wayne Police Department at (260) 427-1222 or Crime Stoppers at (260) 436-7867.
Click here for more Fort Wayne Police Department posts.
Related Images: