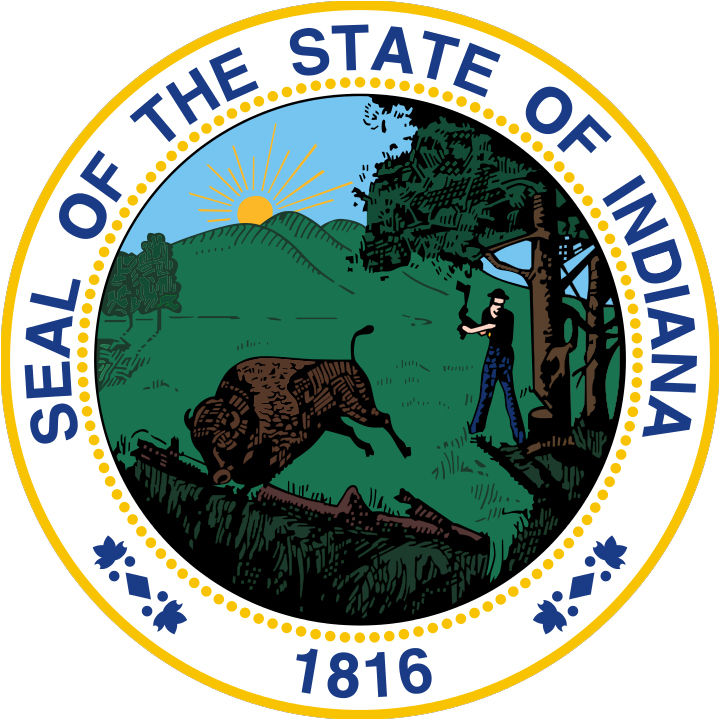 News release from Indiana Governor Eric Holcomb's office announcing the extension of the COVID-19 State of Emergency:
Gov. Holcomb Extends COVID-19 Public Health Emergency, County Requirements

INDIANAPOLIS INDIANA (December 31, 2020) – Indiana Governor Eric J. Holcomb today signed Indiana Executive Order 20-52 to extend the public health emergency an additional 30 days. He also signed Indiana Executive Order 20-53 to continue the targeted restrictions for counties that have high levels of COVID-19.
Related Images: