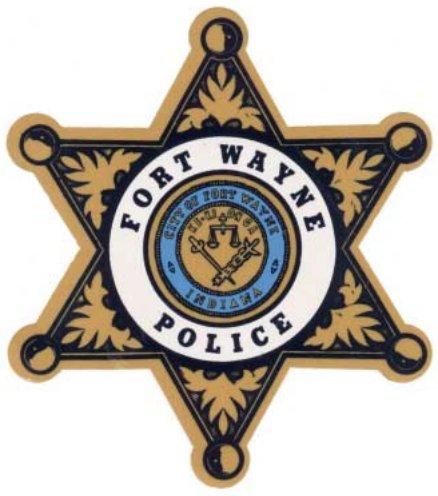 Fort Wayne Police Department news release:
Suspicious Death Investigation

Date: December 26, 2020

Time: 3:40 pm

Location: 600 block of Tennessee Avenue, Fort Wayne Indiana

Victim: Adult Male

Details:

On December 26, 2020, at 3:40 pm officers with the Fort Wayne Police Department responded to a report of an unconscious person inside an apartment in the 600 block of Tennessee Avenue Officers arrived and located an unconscious adult male. Paramedics pronounced the male deceased at the scene.

At this time, there is very little information on the circumstances surrounding the male's death. Detectives are currently searching for and interviewing any witnesses, hoping to figure out what led to the male's death. FWPD Crime Scene Technicians are searching the scene for any evidence.

The exact cause and manner of death, as well as the identity of the decedent, will be released by the Allen County Coroner's Office.

Anyone with any information is asked to contact police.

There is nothing further at this time.
Related Images: