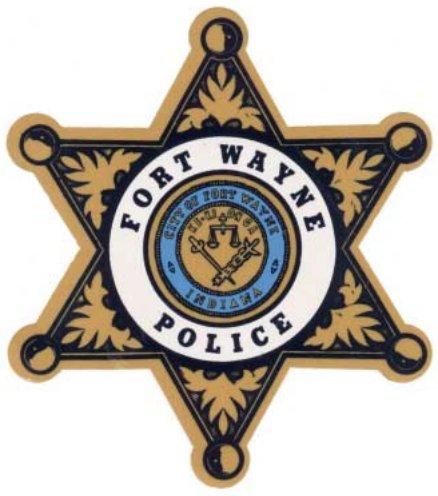 Fort Wayne Police Department news release:
Shooting Investigation

Date: 12/6/2020

Location: 3300 block of Holton Avenue

Time: 7:52 pm

Victim: Male Adult

Details:

Fort Wayne Police were called to the 3300 block of Holton Av just prior to 8pm reference a shooting. Upon arrival officers did find a male adult in the front yard. He was suffering from what appeared to be gunshot wound(s). He was taken to a local hospital where he was said to have life threatening injuries. He is undergoing medical treatment.

Homicide was called to the scene as well as Crime Scene Detectives. They will be collecting evidence and speaking to witnesses to gain information as to what occurred. There is little information at this time. We are asking anyone with any information to please call the Fort Wayne Police Detective Bureau at 427-1201 or Crime Stoppers at 436-STOP.
Related Images: