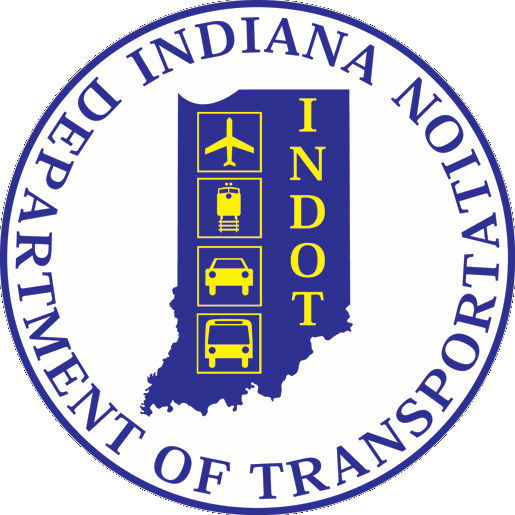 Indiana Department of Transportation news release:
INDOT hosting hiring events for seasonal workers

Northeast Indiana (November 25, 2020) – The Indiana Department of Transportation is looking for people to help keep Hoosier roads safe this winter. INDOT will host open interviews for seasonal positions on Thursday, Dec. 3 from 10 a.m. to 3 p.m. The hiring events are taking place at the Fort Wayne, Wabash and Elkhart subdistricts.

• Fort Wayne Subdistrict: 5333 Hatfield Rd. Fort Wayne, IN 46808
• Wabash Subdistrict: 1290 Manchester Avenue Wabash, IN 46992
• Elkhart Subdistrict: 58905 County Road 9 Elkhart, IN 46517

Winter Seasonal Workers remove snow and ice, perform related maintenance duties and other winter operations duties as assigned. The positions run now through March and pay $16 an hour. INDOT offers $250 sign on and $500 retention bonuses for eligible candidates. A valid driver's license and commercial driver's license (CDL) are required. A high school diploma or GED is preferred.

To learn more, visit INDOTjobs.com. You can also text INDOT Winter to 468311 to receive additional job postings.

Due to the COVID-19 pandemic, face masks are required and social distancing will be observed at INDOT hiring events.
Related Images: