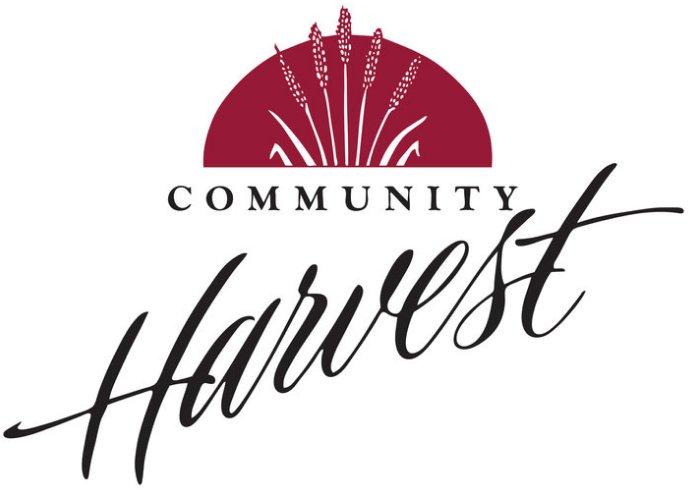 Community Harvest Food Bank of Northeast Indiana news release:
Community Harvest Food Bank Holiday Hours

(November 23, 2020) – Community Harvest Food Bank will be closed for the Thanksgiving holiday from Thursday, November 26 through Sunday, November 29.

Food bank hours and distributions normally scheduled will continue the following week beginning November 30.

Anyone in need of food assistance is welcome to attend any schedule distributions between now and Wednesday.

In addition, a special distribution is scheduled for Wednesday afternoon between 3:00-4:30pm at the food bank's north facility at 1010 North Coliseum Blvd. in Fort Wayne.

For information about other public distributions, visit www.CHFB.org and click the "Get Help" link, followed by "Farm Wagon Mobile Pantry." A direct link to the schedule can be accessed here: https://www.communityharvest.org/get-help-farm-wagon-mobile-pantry/

About Community Harvest Food Bank
Established in 1983, Community Harvest Food Bank of Northeast Indiana, Inc. feeds 21,100 people every week. Last year, CHFB distributed 17.1 million pounds of food to nearly 80,000 unique individuals. Donna VanVlerah serves as Board Chair, Carmen Cumberland serves as Executive President, and John Wolf serves as the Chief Executive Officer. Community Harvest is one of 200 Feeding America member food banks in the United States, and one of 11 regional members of Feeding Indiana's Hungry. Community Harvest feeds hungry people in the nine counties of northeast Indiana. For more information, please visit www.chfb.org.