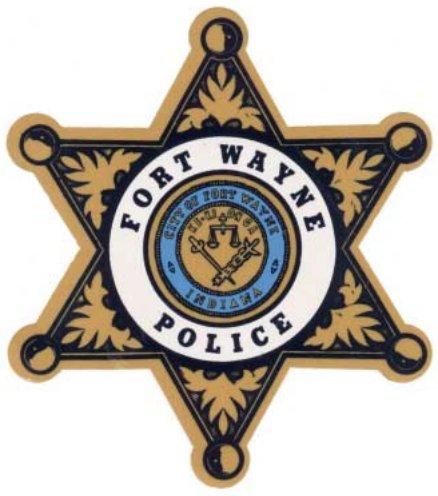 Fort Wayne Police Department news release:
Accident Investigation (Life Threatening Injuries)

Date: November 19, 2020

Time: 4:07 PM

Location: Stellhorn and Maplecrest Roads

Victim(s):

Adult Male (Non-Life Threatening Injuries)
Adult Female (Life Threatening Injuries)

Details:

On November 19, 2020, shortly after 4:00 pm officers of the Fort Wayne Police Department responded to a reported motor vehicle accident with injuries. Officers were advised that there were 2 vehicles involved and there appeared to be 2 victims as well. They were being advised that there was 1 victim outside the vehicle on the ground and the other victim was still inside the vehicle.

Both victims were taken to a local hospital with Non-Life Threatening Injuries and upon arriving at the hospital the Adult Female Victim was downgraded to Life Threatening Injuries.

The Fatal Accident Investigation Team along with the FWPD Air Support Unite were called to the scene to further Investigate and attempt to determine a cause of the accident. Early indications were that one vehicle was heading North on Maplecrest approaching Stellhorn Rd. The other vehicle was heading south on Maplecrest and was attempting to turn East onto Stellhorn and turned into the path of the vehicle heading North on Maplecrest.

Due to the location of the accident Maplecrest was closed at Stellhorn and Stellhorn was also closed to the East and West of the Intersection. Traffic was being re-routed by Officers. The roadways will remain closed until the accident investigation is complete.

This Accident remains under investigation by the Fort Wayne Police Department and the Allen County Prosecutors Office.

Assisting in this incident was the Fort Wayne Fire Department and Three Rivers Ambulance Authority.
Related Images: