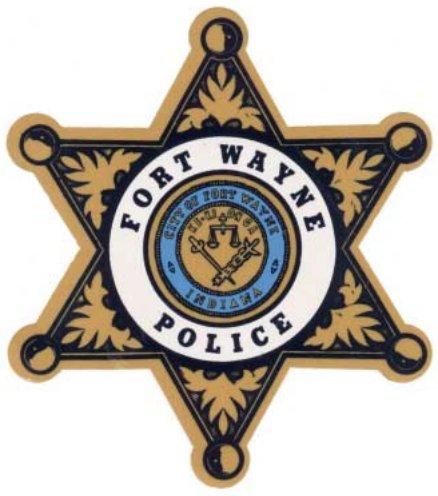 Fort Wayne Police Department news release:
Arrest Made

Date: August 22, 2020

Time: 8:30 pm

Suspect(Arrested): Jesse Echavarria DOB 07/08/1999

Charges: Aggravated Battery

Details:

Homicide Detectives of the Fort Wayne Police Department after speaking with numerous witnesses and reviewing all the evidence after the Shooting in the 1500 Block of Wells that resulted in the death of an adult male have made an arrest in the case.

Detectives have a preliminary charge of Aggravated Battery against Jesse Echavarria and he has been placed in custody and has been transported to the Allen County Jail.

Detectives would also like to thank all the witnesses that came forward to assist them in making this arrest.

Homicide Detectives have stated that there may be additional charges filed.
Related Images: