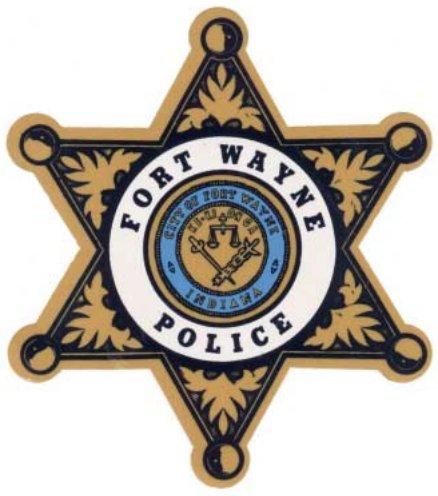 Fort Wayne Police Department news release:
Shooting Investigation

Date: 8/17/2020

Time: 1:16 AM

Location: 320 West Jefferson Blvd. – Rally's Hamburgers

Victim: Male – Adult

Details:

On Monday, 08/17/2020, at approximately 1:16 AM, the City of Fort Wayne Police Department responded to 320 West Jefferson Blvd, Rally's Hamburgers, reference a shooting. Witnesses reported a subject in the parking lot had been shot. Officers arrived on scene and located the male/adult victim suffering from an apparent gunshot wound to his abdomen. Paramedics transported the victim to a local hospital in serious condition. Upon arriving at the hospital his condition was downgraded to life-threatening by a physician.

Preliminary information indicates there was a disturbance between customers on the Rally's parking lot prior to the shooting. None of the employees at Rally's were injured. The business will remain closed while Crime Scene Technicians process the scene.

This incident remains under investigation by the City of Fort Wayne Police Department and the Allen County Prosecuting Attorney's Office. Anyone with information is asked to call the Fort Wayne Police Department at (260) 427-1222 or Crime Stoppers at (260) 436-7867.
Related Images: