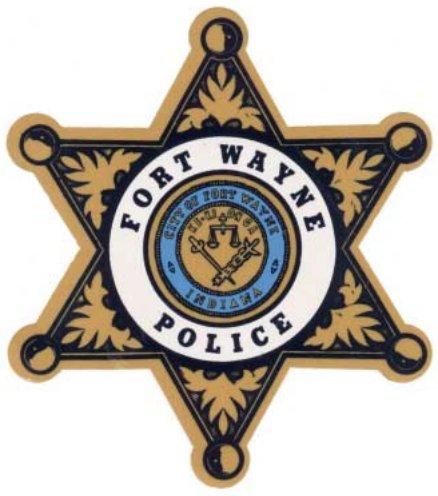 Fort Wayne Police Department news release:
Murder Arrest

Date: 8/14/2020

Location: South of Indianapolis

Time: 7:00pm

Arrested: Markquiel Derrick M/B DOB 9-3-1992

Charge: Murder

Details:

(August 15, 2020) – Fort Wayne Homicide Detectives along with Indiana State Police located and arrested Markquiel Derrick just south of Indianapolis last night just after 7:00pm. He was transported back to Fort Wayne and booked into the Allen County Jail on a charge of Murder.

The Murder charge for Derrick stems from the shooting homicide of Antonyo Stephens in the 4900 block of Harrison Street just after midnight of the 14th. Fort Wayne Detectives have been working non-stop and within 24 hours were able to piece together events of this incident. Community assistance and great police work were instrumental in bringing about this arrest.
Related Images: