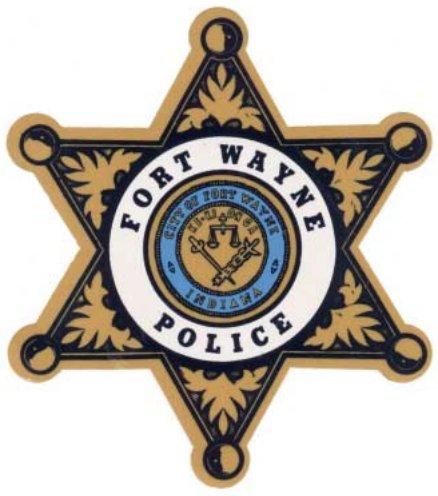 Fort Wayne Police Department news release:
Downtown Protests

Date: 7/25/2020

Location: Allen County Courthouse

Time: 9:30 am – 1:30 pm

Details:

"A Freedom Walk with Friends, Peace and Unity" to support law enforcement was scheduled for 10:00 am until 1:00 pm today in front of the Allen County Courthouse per Facebook. There were approximately 20 people holding law enforcement support signs and approximately 12 people holding Black Lives Matters support signs on opposite corners of the courthouse sidewalk.

A majority of the supporters on both sides were peaceful. However, at approximately 12:15 pm there was a disturbance between the two groups that resulted in an adult female being arrested for Disorderly Conduct. After the arrest most supporters on both sides left the area and there were no further incidents reported.
Related Images: