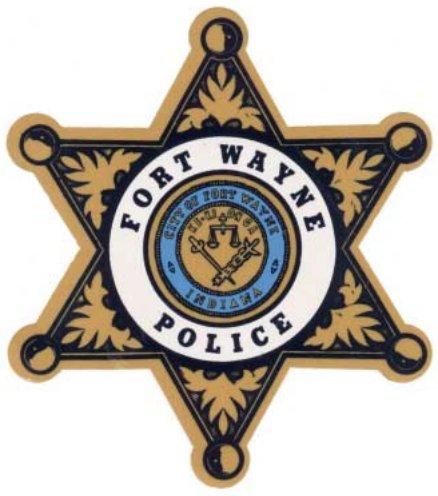 Fort Wayne Police Department news release:
Suspicious death

Date: 7/24/2020

Location: Webster Street and Rudisill Boulevard

Time: 12:15 am

Details:

On 7/24/2020 at approximately 12:15 am officers responded to the intersection of W. Rudisill Boulevard and Webster Street for the report of a man down. Initial reports were that someone a passerby saw the victim lying face down on the ground and called 911. Officers arrived on scene along with paramedics and located an adult male that was non-responsive. Paramedics provided emergency medical care but were unable to revive the victim and he was declared deceased.

Preliminary information deemed it necessary that the Fort Wayne Police Homicide and Crime Scene units be called to the scene to assist. At this time more information on cause and manner of death will be released by the Allen County Coroner's Office.

Anyone with additional information is encouraged to contact the Fort Wayne Police Department at 427-1201 or Crimestoppers a 436-STOP.
Related Images: