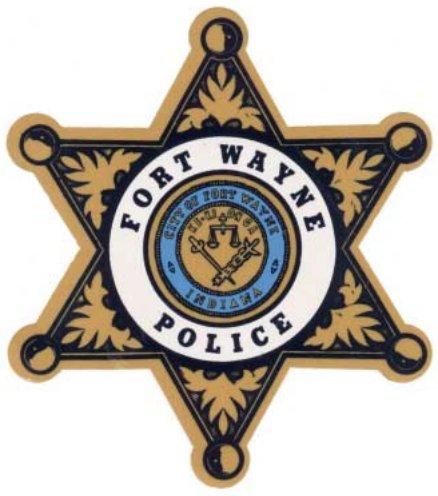 Fort Wayne Police Department news release:
Clinton Callout

Date: 6/23/2020

Location: 3000 South Clinton Street

Time: 10:09am

Victim: M/Adult/ Non-life threatening injuries

Details:

Officers were initially dispatched to the area of 3000 block of South Calhoun Street reference shots fired. As they were going to that location they were advised that in the area of 3000 block of South Harrison Street they also had reports and that someone may be shot. They arrived and did find one male adult who was injured and he was transported to a local hospital with non-life threatening injuries.

Witnesses advised that the males shooting possibly ran into a house in the 3000 block of South Clinton Street. Officers surrounded the house to contain the situation. They immediately began loud hailing the occupants inside the home to come out peacefully, they did not and this situation went to a barricaded subject incident. Given that the subjects were armed and suspects in a shooting that had just occurred EST, CRT and ASU were called to assist in this situation.

Once on scene the groups worked together to begin trying to peacefully end this situation. Loud hailing continued in hopes that the subjects would peacefully surrender. One person did exit the home peacefully and was taken into custody while others remained barricaded inside.

After several failed attempts make contact with the subjects inside the home and no further compliance from them police sought a warrant. After that warrant was obtained a chemical munition was introduced to the home. A short time later three occupants did exit the home and surrender to police without further incident. All four occupants were taken to the detective bureau for questioning. At the time of this release I do not have charging information.

Clinton was shut down from Pontiac Street to Wildwood Avenue for the duration of this incident. The road was opened at 1:56pm.
Related Images: