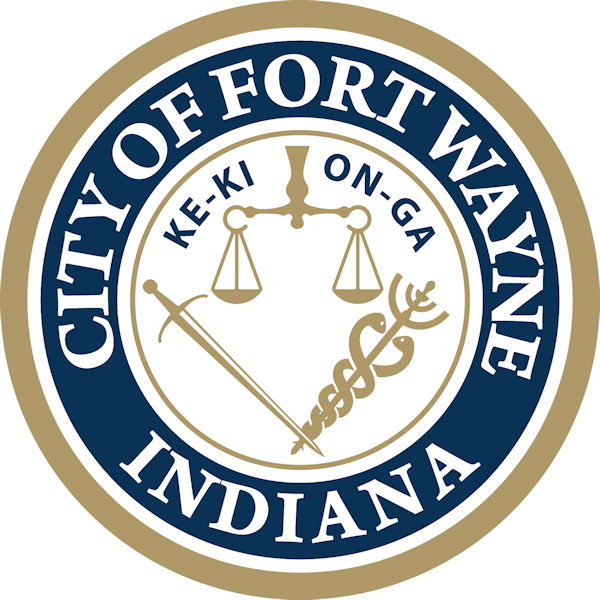 City of Fort Wayne news release:
Fort Wayne UNITED's TenPoint Coalition Food Distribution Program (POM) Continues

(June 18, 2020) – Fort Wayne UNITED's TenPoint Coalition, in partnership with the Boys and Girls Clubs of Fort Wayne, the Fort Wayne Parks and Recreation Department and The Chapel church, will continue to distribute boxes of nonperishable food items and personal hygiene products to members of the community who are struggling in these difficult times. The program, which has been named POM for Peace of Mind Package Program, will be available Thursdays from 5:30 – 8:30 p.m. Those in need are encouraged to utilize this drive-thru service at Weisser Park Elementary School, 902 Colerick Street, in the parking lot behind the building.

Each donated box will include:

Spaghetti noodles
Pasta sauce
Ramen noodles
Canned chicken
Canned corn
Canned green beans
Canned fruit
Mixed flavors of oatmeal
Macaroni and cheese
Cheddar and broccoli rice
Chicken flavored rice
Peanut butter crackers
Cereal bars

The following community churches have volunteered to pack the boxes of nonperishable food items: Emmanuel Community Church, Sonrise Community Church, Pathway Community Church, Headwaters Church, Grace Gathering, CityChurch, Woodburn Missionary Church, New Covenant Worship Center, Trinity English Lutheran Church, Blackhawk Ministries and The Chapel.
Related Images: