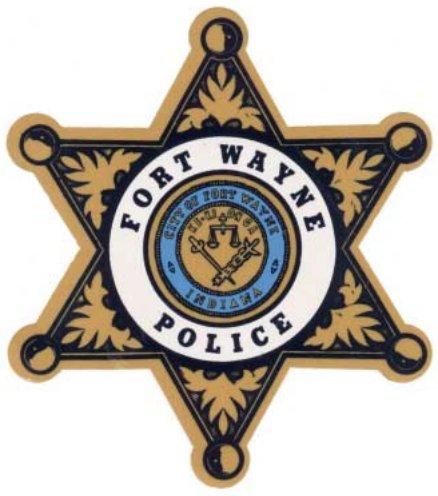 Fort Wayne Police Department news release:
Police Pursuit

Date: 6/18/2020

Location: Wells and State

Time: 3:08pm

Details:

A Fort Wayne Police Officer was in the area Franke Park and Sherman when he saw a male jump out of a moving vehicle at that location. The man began yelling at the officer that the male driving the car was drunk and to "go get him." The officer did try to initiate a traffic stop in the area of Sherman Boulevard and Franke Park. The vehicle slowed like he was going to stop then left the area. The vehicle traveled south on Wells after turning off Franke and approached State Blvd. The officer who was approximately a block behind the suspect saw the suspect enter the intersection on a red light. There was a car that was westbound, after turning into the intersection. That car was struck by the suspect vehicle.

Both drivers were extricated by Fort Wayne Fire Department and both went to a local hospital with non-life threatening injuries. The pursuit lasted less than one minute.

The Fatal Accident Crash Team was called out to collect evidence and complete an investigation. The FACT team was called to the scene due to the incident being a police pursuit with serious injury. State and Wells will be closed until the conclusion of this investigation, which should last about an hour to an hour and a half.
Related Images: