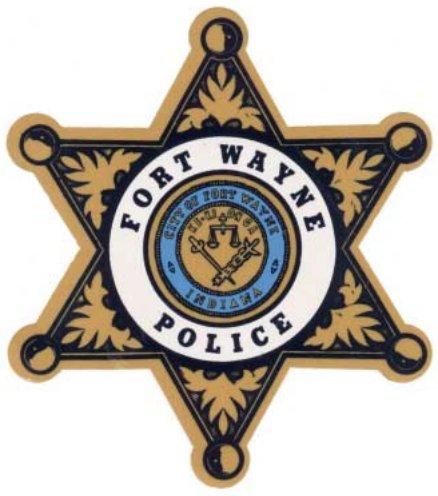 Fort Wayne Police Department news release:
Stabbing

Date: 6/10/2020

Location: 2100 Hobson Rd

Time: 9:47 am

Details:

Officers responded to a stabbing in the 2100 block of Hobson Rd. The male caller stated that a female had been the victim of a robbery and during that robbery she had been stabbed. Upon arrival officers did find a female victim inside suffering from what appeared to a stab wound. She was transported to a local hospital. While receiving medical treatment at the hospital the victim did die.

At this time this investigation is ongoing. There is little information. The time, location or suspect information is not known. The coroner's office will release the victim's name after family notification. We are asking if anyone has any information regarding this incident to call the Fort Wayne Detective Bureau at 427-1201 or Crime Stoppers at 436-STOP.
Read also:
Related Images: