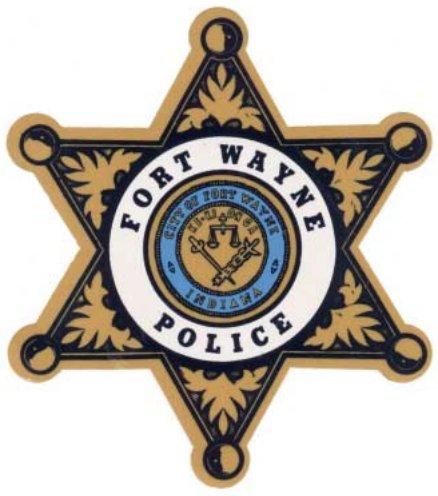 Protest Day 3

Date: 5/31/2020

Location: Downtown Fort Wayne

Time: 2:00pm to 12:15am

Details:

Day three of protest in downtown Fort Wayne was relatively peaceful. There were hundreds of people gathered on the courthouse lawn. The protesters stayed on the sidewalk and marched back and forth to the Martin Luther King Bridge. There were some objects thrown at some cars but other protesters curtailed those actions and the protest remained peaceful.

Officers were driving around the downtown area maintaining a low presence. There was engagement between some officers and protesters. It was all positive. Around 9:30pm some protesters were lying in the street but soon got up without police involvement. Around 1025pm we received reports of rocks and milk jugs being thrown. Once again other protesters stopped the actions before police action was needed.

At 11:18pm reports of shots fired were aired at Clinton and Superior just north of the viaduct. A suspect was apprehended after a short foot pursuit. Four shell casings were found and collected. Shortly after the shots fired and due to the danger of ongoing gun violence Fort Wayne Police began giving audible orders to disperse. Orders were given by drone and by vehicle loudspeaker. Officers began pushing protesters out and those that would not leave were arrested. At the time of this report the final number of those arrested has not been tallied. FWPD will report those numbers later this morning. There were no incidents of injury and no chemical agent or other less lethal munitions were used.
Related Images: