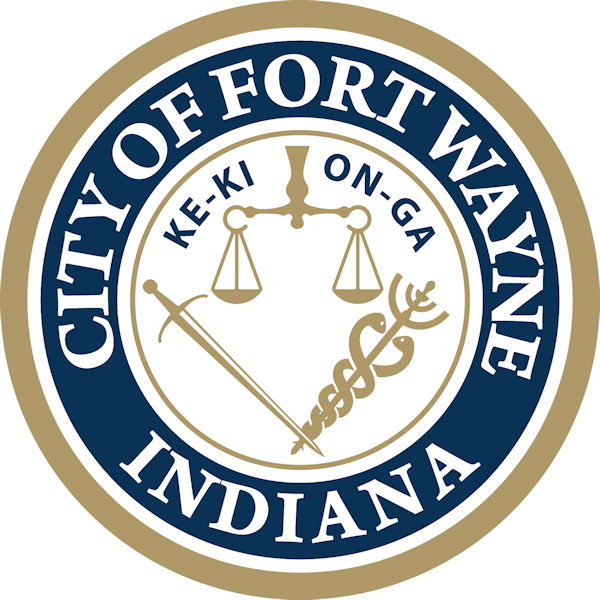 News release from the City of Fort Wayne:
Mayor Henry supports Redevelopment Commission's vote on Electric Works economic development agreement

(May 30, 2020) – Mayor Tom Henry supports the vote that was taken today by the Fort Wayne Redevelopment Commission that updates the economic development agreement for the Electric Works project.

The Commission approved technical changes to the previously approved fifth amendment to the economic development agreement. Last month, the Commission approved a fourth extension at the request of the Electric Works development team, RTM Ventures, to allow for additional time to finalize private financing and secure tenants. The updated milestone dates are June 30, 2020 for financing commitments to be met and September 30, 2020 for the closing on the transaction.

"I've been encouraged by the proactive work that's occurring as we continue our commitment to take the proposed development to the next step," said Mayor Henry. "Since the April meeting, we've been able to make progress on the entire economic development agreement that puts RTM Ventures in better position to meet the needed financing and closing requirements."

The local public financing entities, the City of Fort Wayne, Allen County, and the Allen County Fort Wayne Capital Improvement Board of Managers worked collaboratively to secure the necessary public funding of $65 million for the project. That funding is in place and will be released when all conditions of the economic development agreement are met and closing occurs.
Related Images: