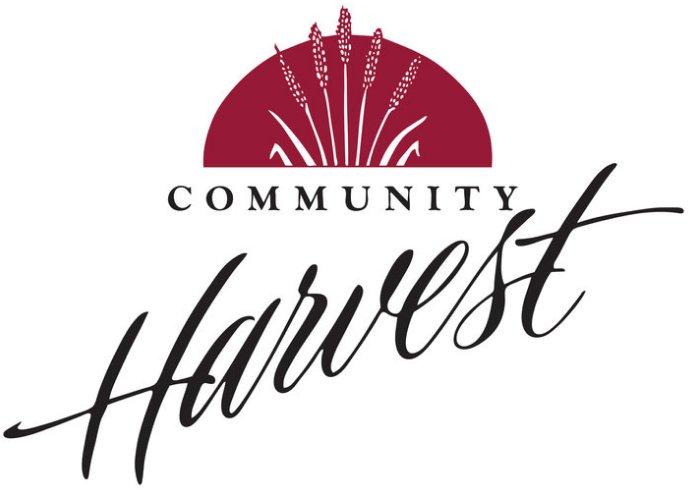 Community Harvest Food Bank news release:
Community Harvest to be closed for Memorial Day, Monday, May 25th

(May 22, 2020) – Community Harvest Food Bank will be closed on Monday, May 25th to observe Memorial Day.

Farm Wagon, Community Cupboard, and related programs will be closed and will resume normally scheduled operations on Tuesday, May 26th.
Anyone in need of food assistance before Tuesday is welcome to attend the Saturday Helping Hands distribution at the food bank, which takes place from 9-11am at 999 East Tillman Road in Fort Wayne.

We apologize for any inconvenience this may cause, and we look forward to continuing service to the community when we return on May 26th.
Anyone may attend Farm Wagon or Saturday Helping Hands distributions. For more information and a schedule of distributions, please visit: https://www.communityharvest.org/get-help-farm-wagon-mobile-pantry/.

About Community Harvest Food Bank
Established in 1983, Community Harvest Food Bank of Northeast Indiana, Inc. feeds 21,100 people every week. Last year, CHFB distributed 13.8 million pounds of food to nearly 85,000 unique individuals. Donna Van Vlerah serves as Board Chair, Carmen Cumberland serves as Executive President, and John Wolf serves as the Chief Executive Officer. Community Harvest is one of 200 Feeding America member food banks in the United States, and one of 11 regional members of Feeding Indiana's Hungry. Community Harvest feeds hungry people in the nine counties of northeast Indiana. For more information, please visit www.chfb.org.
Related Images: