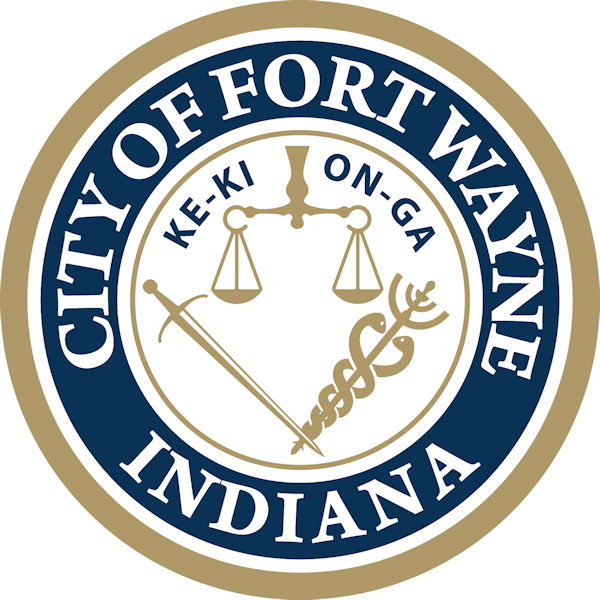 Public Safety COVID-19 Update

(May 6, 2020) – The Fort Wayne Fire Department and Fort Wayne Police Department restated today that they continue to be prepared to respond to emergencies, related and unrelated to COVID-19. They would also like to thank the community for their messages of appreciation to our first responders and the outpouring of mask donations. The overwhelming community support has lifted the spirits of public safety personnel during this pandemic.

The FWFD would like to remind citizens not to visit fire stations at this time, while social distancing is in place, unless they need assistance. The public should also be aware that firefighters will wear personal protective equipment (PPE), such as N95 masks, hazmat suits, goggles and gloves, on every call. They are taking the extra precautions to protect the citizens as well as themselves.

The FWPD would like to thank the citizens of Fort Wayne for the way they have stepped up and complied with COVID-19 guidelines. Their efforts are keeping police officers safe. There has been an overall decrease in crime and as the stay-at-home order is relaxed, they hope the crime trend and sense of community that has been built will continue.

As always, the men and women of the FWFD and FWPD will keep this community as safe as possible.
Related Images: