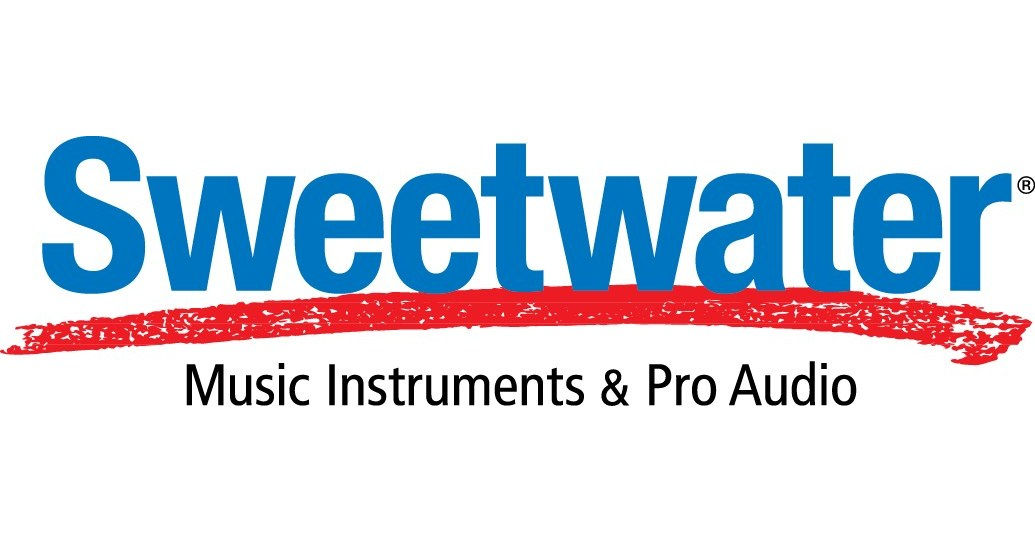 Sweetwater Sound news release:
GearFest 2020 Will Be Held Online

(May 5, 2020) – In light of the COVID-19 pandemic, Sweetwater's annual GearFest will be held online in 2020. It will take place June 26 & 27 and feature seminars and workshops from dozens of well-known artists. There will also be live music, exciting giveaways, and huge deals on gear.

GearFest is the nation's only music and pro audio festival and trade show open to the public, eliminating barriers between customers, vendors, and artists.

"While we're certainly disappointed that we can't host GearFest on our campus this summer, we hope that by creating an online event we can reach even more music makers and music lovers than we have in the past," said Sweetwater Founder & CEO Chuck Surack.

More than 17,000 people from nearly all 50 states and several countries attended last year's event at the company's expansive headquarters in Fort Wayne.

"We are in the early stages of planning, but we are working hard to create an exceptional experience, even though we'll be doing it from afar," said GearFest Executive Director Bob Bailey. "Our vendor partners are excited about offering some great deals and are helping to create some one-of-a-kind opportunities for those who join us online."

Up-to-date information can be found at www.sweetwater.com/gearfest.

About Sweetwater Sound
Founded in 1979, Sweetwater is the No. 1 online retailer of music instruments and audio gear in the U. S. The company is respected as the nation's leading retailer serving musicians, recording studios, broadcast, education, and houses of worship. Sweetwater's customers can be found everywhere music is heard and audio is played, broadcast, or recorded, including recording, film, and broadcast studios in New York, Nashville, Los Angeles, Chicago, and Miami; in hundreds of thousands of home recording studios; and in schools and churches nationwide. Sweetwater's founding and meteoric growth are built on a knowledgeable and experienced staff, outstanding selection and pricing, and, above all, an unwavering commitment to customer service excellence in every situation. For further information, visit Sweetwater.com.
Related Images: