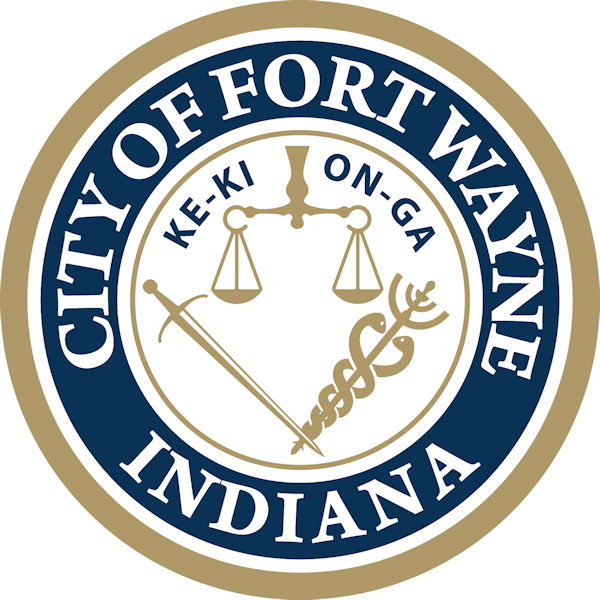 News release from the Fort Wayne City Council:
Fort Wayne Common Council Remaining on Biweekly Schedule through May

(April 29, 2020) – The Fort Wayne Common Council will maintain the biweekly schedule that began at the end of March through the month of May 2020.

We must work together to maintain the health and wellness of our city while ensuring that all necessary business continues in a timely fashion. To that end, we will continue to hold meetings on the second and fourth Tuesdays. This allows important business, like contracts and work orders, to continue while we practice safe social distancing measures. By maintaining these specific meetings, we allow new business to be introduced, two weeks for public comment and research by Councilmembers before discussion, and then passage. Although the meeting schedule is abbreviated, all bills still follow the normal schedule, they are all simply discussed on the same night instead of allowing two separate discussion dates.

All Agendas and bills will continue to be posted to the City's website on the Friday prior to each meeting for public review.

Once there is a clear path to reopening and in accordance with Governor Holcomb's guidance, we will begin to transition to the schedule that the citizens are accustomed to.
Related Images: