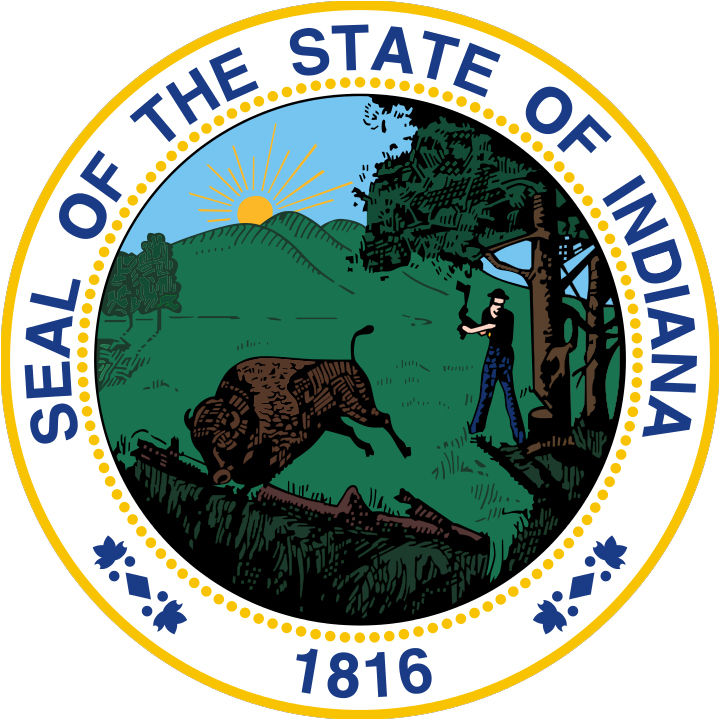 News release from the Indiana Governor's office announcing an Executive Order permitting elective medical procedures.
Gov. Holcomb Signs Executive Order Permitting Elective Medical Procedures

Indianapolis, Indiana (April 24, 2020) — Governor Eric J. Holcomb today signed Executive Order 20-24 to allow health care providers and facilities to resume elective medical procedures provided they have sufficient quantities of Personal Protective Equipment (PPE) and consult the best practices and recommendations developed by their medical associations or industries.

Providers include hospitals, veterinarians, dentists and others listed in Executive Order 20-22.

More information may be found at the ISDH website and the CDC website.
COVID-19 World Wide Web Resources
Allen County Department of Health COVID-19 Guidance and Local Resources
State of Indiana Web Resources:
Other Web Resources:
Related Images: