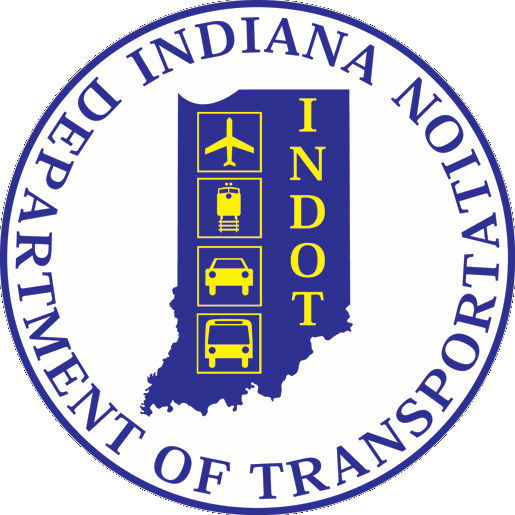 Indiana Department of Transportation news release:
Indiana Recognizing National Work Zone Awareness Week
April 20-24, 2020

(April 20, 2020) – Indiana, and states across the U.S. are observing April 20-24, 2020 as Work Zone Awareness Week. National Work Zone Awareness Week marks the ceremonial start to highway construction season and aims to bring awareness to motorist and worker safety in highway work zones.

The theme for the 2020 National Work Zone Awareness Week (NWZAW) is "Safe Work Zones for All: Protect workers. Protect road users."

"Work Zone Awareness Week is as much for everyday drivers as it is for those working on the roads," Governor Eric J. Holcomb said. "We want everyone to stay safe when they are out on our roadways and that is the responsibility of all Hoosiers."

The dangers are real. In 2019, nearly 30 people were killed in INDOT work zone crashes, which was the highest loss of life in the last fifteen years.

Over 1,100 INDOT construction projects are planned across the state of Indiana this year, with many projects already underway or beginning soon. So far, in 2020, 37 people have been injured in INDOT work zone crashes.

"Safety is always in the forefront of our minds at INDOT. We have extensive safety plans in place to prevent work zone crashes, but we need everyone to help make that a reality," INDOT Commissioner Joe McGuinness said.

INDOT utilizes work zone signage, traffic alerts and social media to keep Hoosiers up to date on construction projects. Drivers can visit www.nextlevelroads.com to use an interactive online map to see projects that are happening around the state. Current work zones and real-time traffic conditions are also available on the INDOT Cars Program map.

INDOT has activities planned across the state to observe NWZAW. As part of the official NWZAW observance, Monday, April 20 is Work Zone Safety Training Day and Wednesday, April 22 is Go Orange for Safety Day. To learn more about NWZAW, visit nwzaw.org.

About the Indiana Department of Transportation
Over the past 100 years, INDOT has transformed the state of Indiana into the Crossroads of America we know today. With six district offices and 3,500 employees, the agency is responsible for constructing and maintaining more than 29,000 lane miles of highways, more than 5,700 bridges, and supporting 4,500 rail miles and 117 airports across the state. Indiana once again ranked #1 in the U.S. for infrastructure in CNBC's 2019 "America's Top States for Business" ranking. Learn more about INDOT at in.gov/indot.
Related Images: