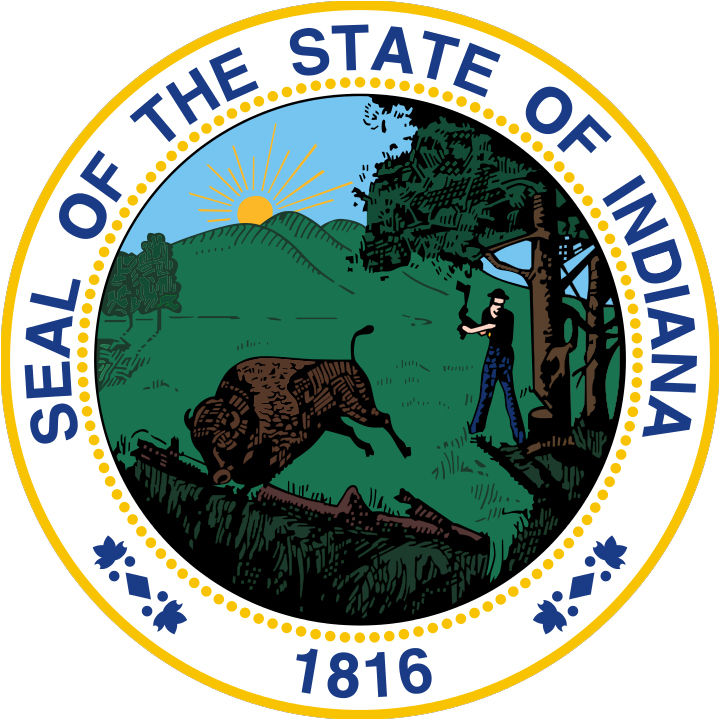 ISDH statement on Aria Diagnostics COVID-19 test kits:
INDIANAPOLIS (April 17, 2020) — The Indiana State Department of Health (ISDH) today issued the following statement regarding Aria Diagnostics and its offer to donate testing supplies to ISDH.

"Dr. Box has not declined any offers of swabs from Aria Diagnostics and is grateful to Mr. Kahn for donating 2,000 anterior swabs and his offer of more.

"Not all swabs provide the same level of sensitivity for testing. The CDC recommends using nasopharyngeal swabs but says anterior swabs may be appropriate in symptomatic patients. The ISDH is working to distribute the swabs from Aria to provide additional testing capacity across the state."

ISDH has been working diligently to acquire testing supplies and expand testing through partnerships with Eli Lilly and the addition of other labs. The number of tests reported to ISDH has increased tenfold in recent weeks, but supplies are still needed in Indiana to expand testing here.
Related Images: