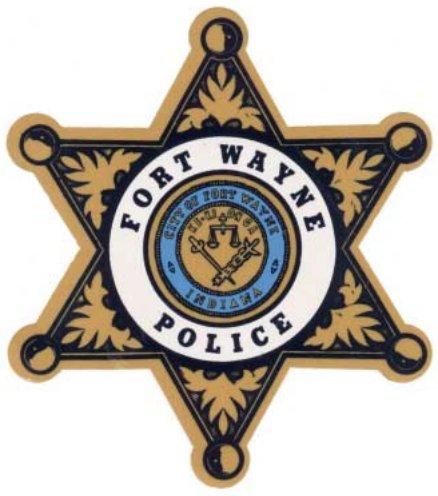 Statement from the Fort Wayne Police Department on the department's COVID-19 status:
The Fort Wayne Police Department did have an officer test positive after displaying some symptoms related to the virus. The officer went into a self quarantine in March after not feeling well. He was later tested and found to be positive for the virus. He continued with medical care he was receiving. We are happy to report that he has reported back to duty today, after remaining symptom free for the appropriate period of time as relayed to us by medical professionals.

This is currently the only case involving and officer in which we have had a confirmation of COVID-19. We continue to use all precautions and equipment we can to lessen the exposure our officers have to this virus. If other cases arise we will keep you informed as soon as we can positively confirm information.
Related Images: