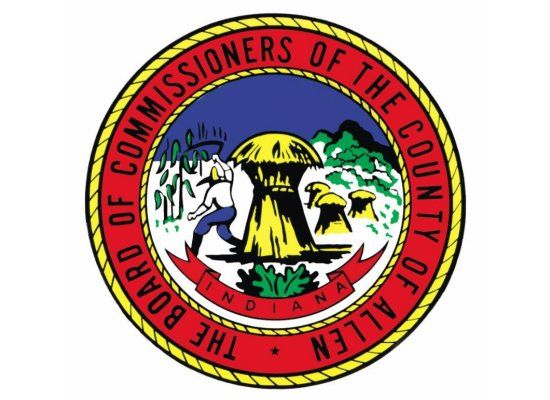 Allen County Board of Commissioners news release:
Commissioners Call on Allen County Churches, Citizens to Ring Bells on Easter Sunday

(April 9, 2020) — The Allen County Commissioners today asked churches and citizens across the county to ring bells at noon on Easter Sunday.

Most churches in Allen County will not hold public services on Easter Sunday in compliance with the state's stay-at-home order to combat the COVID-19 virus threat.

"Social distancing guidelines require us to remain apart from our extended families, church members, and other individuals on a sacred religious holiday that normally encourages us to gather together," the commissioners said. "But we believe that the simple act of ringing a bell can allow us to remain physically distant while being united in spirit."

The commissioners' countywide appeal follows a similar request made by the NewAllen Alliance, which asked East Allen Community residents, churches and community groups to participate in Ringing of the Bells at noon on Easter Sunday.
Related Images: