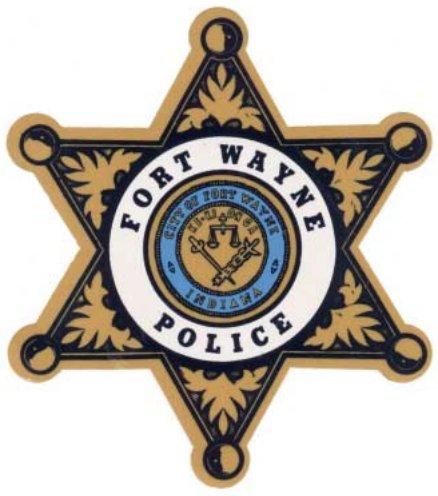 News release from the Fort Wayne Police Department:
Murder Arrest

Date: 8/15/2002

Location: 1353 Guthrie Street

Time: 10:49pm

Arrested: Holly Boisvert F/W/33 DOB 05-14-1986

Charge: Murder

Details:

Today officers of the Fort Wayne Police Department Cold Case/Homicide Division, with the assistance of the Fond Du Lac Wisconsin Police Department, arrested Holly Boisvert for Murder. This arrest stems from the August 15, 2002 stabbing and murder of Stacy Degrandchamp F/W/17. After almost a year of reviewing evidence, conducting forensic testing and interviewing multiple witnesses in several states, including the suspect, a murder warrant was issued on 03-24-2020. Fort Wayne Detectives traveled to Fond Du Lac, WI and with the assistance of local police Boisvert was arrested without incident. Boisvert is awaiting extradition in the Fond Du Lac County Jail.
Related Images: