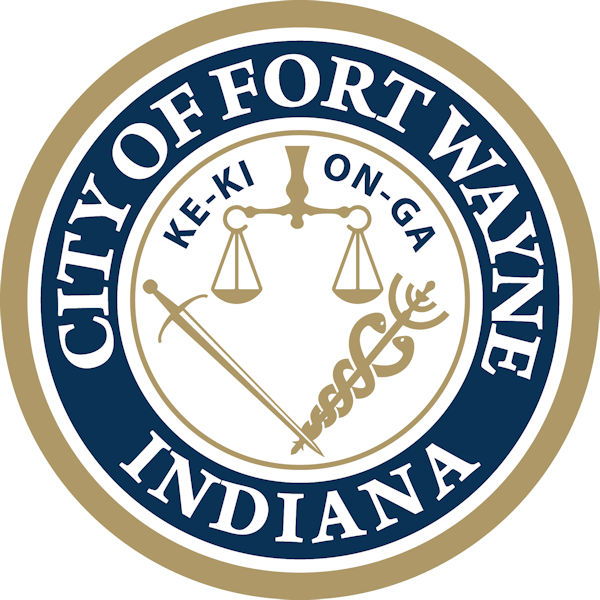 City of Fort Wayne news release:
Additional Modifications to Fort Wayne City Council Meeting Procedures

(March 23, 2020) – Last Monday, March 16th, the Fort Wayne City Clerk Lana Keesling and Council President Tom Didier announced modifications to traditional City Council meeting protocols. Shortly thereafter, Citizens Square, where Council meetings occur, was closed by City of Fort Wayne and Allen County executives to the general public. During the days since, staff has been working to determine how Council can best accomplish the business of meeting, facilitating transparent legislative functions, and preserving the safety of all involved.

Clerk Keesling, working with Indiana Public Access Office, has outlined the following parameters to stay in compliance with all Indiana laws, in light of several Executive Orders from the Office of the Governor. These procedures include, but are not limited to:

Council, in conjunction with Mayor Henry's administration, will be limiting ordinances and resolutions to necessary city business, being mindful of the fact that the city is still functioning efficiently and effectively throughout this crisis.
All Council meetings will have a telephonic component, as allowed by Governor Holcomb's Executive Order, allowing Council members and city staff to call in and participate in the meeting while maintaining social distancing directives. There must be at least one member of Council present for each meeting.
Media will also be permitted to call in and be on the line for the meeting to allow maximum transparency.
All meetings will take place in the Council Courtroom, Room 035, Garden Level, Citizens Square. Meetings will be taped and broadcast, so citizens can watch from home, on channel 58 (Comcast), channel 28 (Frontier), or livestreamed through the Allen County Public Library. A link can be found at https://www.cityoffortwayne.org/city-council-information.html.
Council will not be taking public comment during meetings. Any comments citizens wish to make and have read into the record can be submitted to the Clerk's Office by email (clerk@cityoffortwayne.org) or by mail (200 East Berry, Suite 110, 46802). Comments should be no more than 300 words and must be received by the close of business the Friday before the meeting in question.

Says Clerk Keesling, "We are attempting to continue to uphold transparent, productive government, with the guidance of state officials. This is a difficult time for everyone, but we are all working together to continue to move forward."

Council President Didier will preside over the meeting. Anyone else in the room is asked to maintain at least 6 feet distance from one another.
Related Images: