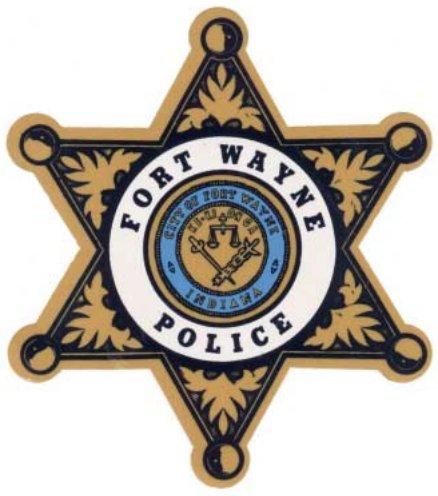 News release from the Fort Wayne Police Department:
Misdemeanor Arrest

Date: 3/18/2020

Location: 1 East Main Street

Time: late afternoon

Arrested 1: Caleb Aquino M/W/18

Arrested 2: Jonathon Yoder M/W/19

Charges: Each man has 5 counts Criminal Mischief

Details:

Two Fort Wayne men, Caleb Aquino and Jonathan Yoder were arrested yesterday after surrendering themselves on multiple Criminal Mischief warrants. The warrants stemmed from the incident between January 29 and February 2, 2020. Fort Wayne had 44 vehicles that had windows shattered and other vehicle damage done with a pellet gun. An additional 19 vehicles were reported damaged in the County.

A detective was given a possible suspect name and he was able to track down the individuals. As the investigation proceeded the subjects involved confessed to being involved with the multiple vehicle vandalism. Warrants were obtained and the two surrendered themselves at the police station yesterday. They were transported to lockup. They were arraigned today in court.
Related Images: