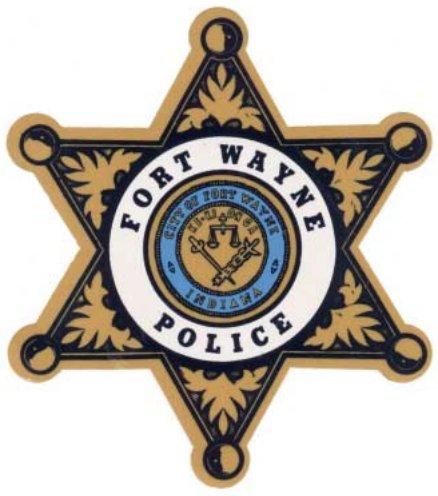 News release from the Fort Wayne Police Department:
Barricaded Subject

Date: 3/19/2020

Location: 6400 block of Margot Way

Time: 4:53 PM

Subject: Gregory Bailey 49

Details:

On Thursday March 19, 2020 at approximately 4:53 PM officers with the Fort Wayne Police Department responded to a residence located at 6409 Margot Way in reference to an individual that was armed with a handgun that had fired shots while inside the house.

As officers arrived on the scene, they were advised that an adult male identified as 49 year old Gregory Bailey was inside the residence armed with a handgun. Officers were advised that there were additional people inside the residence when the incident occurred but left to call 911.

Officers on the scene attempted to make contact with Bailey with no success. Officers with the Fort Wayne Police Departments Emergency Team, Crisis Response Team, and Air Support Unit were dispatched to the scene.

Officers with the Crisis Response Team made contact with Bailey and spoke with him on the telephone for several hours before officers with the Emergency Services Team entered into the house and took Bailey into custody. Bailey was transported from the scene to a local hospital for a mental health evaluation.

This incident was investigated by the Fort Wayne Police Department and the Allen County Prosecutors Office.
Related Images: