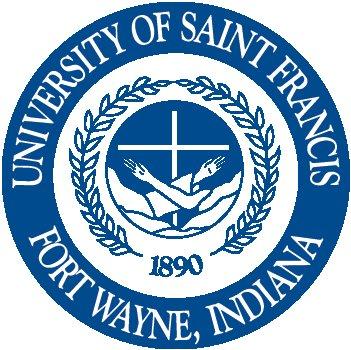 USF clarifies statement about Commencement cancellation

(March 18, 2020) – The University of Saint Francis issues this clarification about the May 2 Commencement cancellation:

The decision to cancel the May 2 Commencement was made independently by the University of Saint Francis due to COVID-19 precautions. The Allen County War Memorial Coliseum did not request or advise a cancellation of the event.

About the University of Saint Francis
Founded in 1890 in the Catholic Franciscan tradition, the University of Saint Francis offers more than 70 undergraduate, graduate and doctoral programs through the School of Health Sciences, School of Liberal Arts and Sciences, Keith Busse School of Business and Entrepreneurial Leadership and School of Creative Arts. In addition to its traditional programs, USF designs focused curricula for working adults in Fort Wayne, Crown Point and online. USF Downtown houses the university's business and music technology programs while offering enhanced internship and networking opportunities for students. The University of Saint Francis campus experience includes 16 athletic programs boasting two individual and four team NAIA national championships and is recognized as an NAIA Five-Star Champion of Character institution. Approximately 2,200 students from a broad geographic region attend USF.
Related Images: