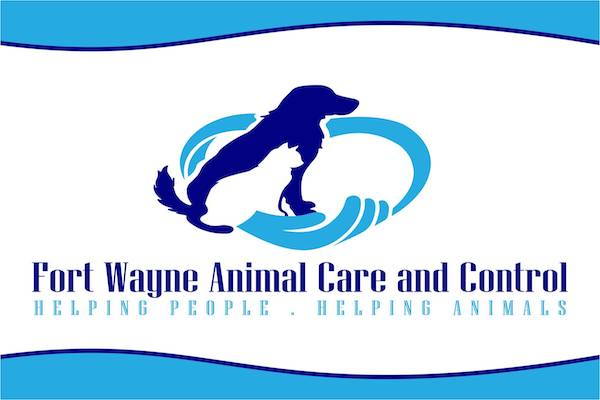 News release from Fort Wayne Animal Care and Control:
FWACC to Operate with Restricted Access

(March 17, 2020) – To curb the spread of COVID-19 Fort Wayne Animal Care & Control is restricting access to its building while continuing to provide public safety and adoption services to the community.

Animal Control Officers will continue to operate as normal. Anyone with an animal-related emergency can call 427-1244 during normal business hours or 449-3000 after hours and on weekends.

At the shelter, the doors will remain locked to the business lobby and people coming to reclaim, surrender or drop off stray animals will be required to ring the doorbell and wait for a staff member to let them in. FWACC takes social distancing very seriously and will limit the number of people in the building to ensure everyone can stay at least six feet from one another. Some people may have to wait outside until staff is able to assist them.

If you've lost your pet please check our website list of animals regularly and bring photos with you to the shelter when reclaiming. You will not be able to walk through our kennels.

The adoption center will be open, but access will restricted to serious adopters only. Adopters will be required to fill out an adoption profile prior to entering the building. Doors will be locked and adopters must ring the doorbell and wait for a staff member to let them inside and assist with the adoption. Only a few adopters will be allowed in the building at any given time, meaning people will have to wait outside. Adopters should expect the process to take longer than usual as we will be implementing extra precautions during the process to implement social distancing and best practices.

This is uncharted territory for us all. We are already operating near capacity and it's important we work together to reduce the number of animals coming into our shelter. Due to social distancing and more people opting to stay home we are anticipating a decrease in adoptions meaning animals will be staying here longer, taking up space that used to quickly become available. If you have a pet at home – put its collar with identification tags on it immediately. This will allow our officers to contact you and return your animal if it gets out without it ever coming to the shelter. We are encouraging anyone who wants to surrender their animal to the shelter to reconsider. As an open access shelter we cannot turn animals away, but if we have no space in our kennels or our adoption center we will be faced with having to euthanize for space. Our staff will be working with those looking to surrender to see how they can help alleviate the situation they are in and find a way for that animal to stay in the home at least until we are able to operate all services normally.
Related Images: