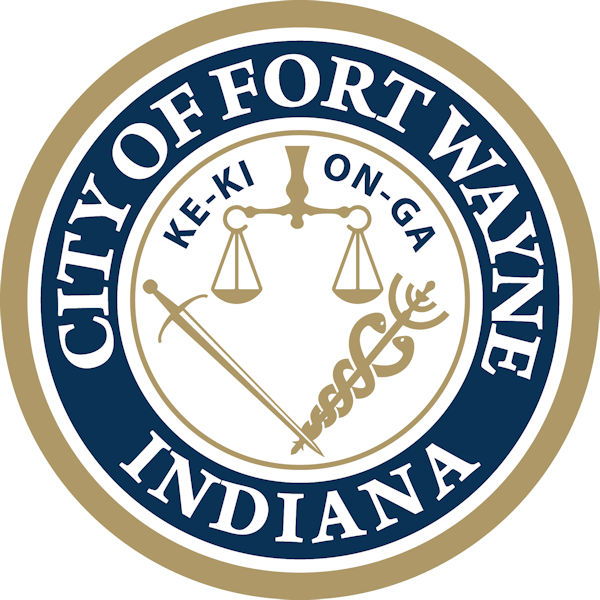 A news release from the City of Fort Wayne:
Mayor's Youth Engagement Council Attending Aim Youth Leadership Summit

(February 17, 2020) – Mayor Tom Henry's Youth Engagement Council (MYEC) will travel to Franklin, Indiana on Friday, February 21 to attend the Youth Leadership Summit.

The Youth Leadership Summit is the signature event for the Aim Youth Councils Network. The network brings together student leaders from across Indiana who are playing a significant role in their city or town for leadership development and networking activities. This year's Summit will take place at the Garment Factory, 101 E. Wayne Street, Franklin, Indiana.

MYEC is a service learning group comprised of high school sophomores-seniors from the City of Fort Wayne. The members provide a voice for the youth of Fort Wayne to local government by engaging their peers, creating innovative solutions and working on projects. More information about the Mayor's Youth Engagement Council is available at www.cityoffortwayne.org/myec.html.

Formerly known as the Indiana Association of Cities and Towns, Aim is the official voice of municipal government in Indiana. Aim is a nonpartisan organization that works closely with state legislators and other organizations on key initiatives related to quality of place and making government work better for the benefit of all Hoosiers. For more information about Aim, please visit www.aimindiana.org.
Related Images: