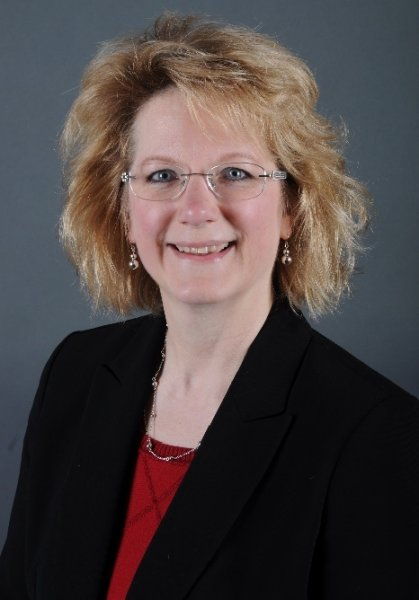 A news release from Aunt Millie's Bakeries:
Judy Bobilya-Feher named CFO of Aunt Millie's Bakeries

(February 10, 2020) – Aunt Millie's Bakeries announced that Judy Bobilya-Feher became the company's Chief Financial Officer, effective Jan. 1, 2020.

Judy has been with Aunt Millie's for 28 years, and previously served as the company's Vice President of Finance. She is a graduate of Indiana University and a Certified Public Accountant. Judy will replace longtime Aunt Millie's CFO Jay Miller, who retired from the CFO role on Dec. 31.

"Judy has served as a key part of our management team. She has been instrumental in managing a number of complex company initiatives over the last several years," said John F. Popp, Aunt Millie's President. "We have every confidence that Judy will continue the high standards in the Finance Department."

The appointment of a female CFO is the first in Aunt Millie's 119-year history.

More about Judy
Judy Bobilya-Feher was born and raised in Fort Wayne, and still resides here. She has a husband, two daughters, two stepsons, one granddaughter and two dogs. Before coming to Aunt Millie's, Judy worked at Coopers & Lybrand. She is also a member of the American Institute of Certified Public Accountants, the Indiana CPA Society, and Financial Executives International.

About the company
Aunt Millie's Bakeries is a family-owned company headquartered in Fort Wayne, Indiana since 1901. The company produces Aunt Millie's bread and bakery products and other brands, which are distributed throughout the Midwest. The company has national and international distribution through its foodservice division, Aunt Millie's Bakehouse.

Aunt Millie's operates five bakeries in Indiana, Michigan and Ohio, and more than 50 branch depots plus 29 outlet stores in those states, plus Kentucky, Illinois and Wisconsin.
Related Images: