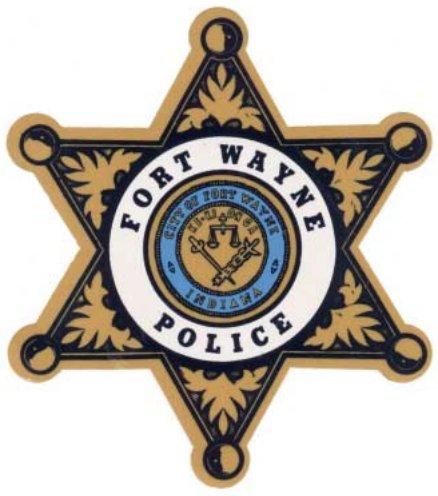 News release from the Fort Wayne Police Department:
Felony Arrest, Kinsmoor Avenue

Date: February 7, 2020

Time: 19:50 hours

Location: 300 block of Kinsmoor Avenue

Arrested: Jose Saucedo, male, 24 yrs of age

Charges: Possession of cocaine, possession of marijuna

Summary:

On 2-7-20 at approximately 1950 hours, Detectives with the Gang & Violent Crimes Unit executed a search warrant with the assistance of EST (SWAT). This location had come to the attention of the GVCU due to neighborhood complaints, tips, surveillance, and traffic stops. The warrant location was 300 block of Kinsmoor Ave, a known La Raza criminal street gang location. Located inside the home was a HiPoint 9mm pistol, 2.5 grams of cocaine, and marijuana.

Multiple subjects were located inside the home. One, Jose Saucedo, was charged with the above list offenses. Saucedo is an admitted, known member of the La Raza gang.
Related Images: