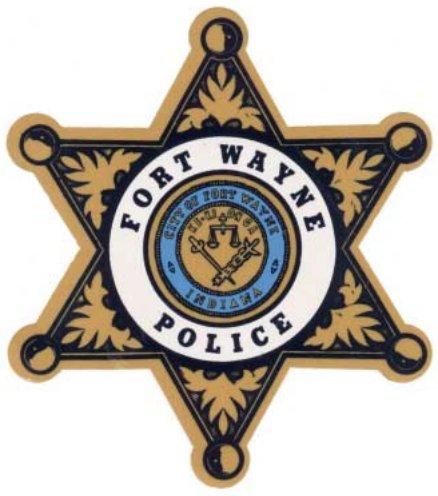 News release from the Fort Wayne Police Department:
Felony Arrest: Aggravated Battery

Date: 1/14/2020

Location: 2827 Abbott Street

Time: 2:15 pm

Arrested: Kennisha Jackson 09-04-2000 F/B/19

Details:

Fort Wayne Police Department Homicide Division has arrested Kennisha Jackson with a preliminary charge of Aggravated Battery in the shooting death yesterday of a male black age 19. This incident stemmed from an argument over money.

Yesterday a female called police reporting a male was shot and that he was being transported by her to a hospital from a NE location. She went on to state that the shooting occurred at another location on Abbott St. The victim met with another person at that location where an argument ensued and then the shooting occurred. During the transport the victim was met by police and medic personnel at Vance Av and Santa Lisa Ct. The victim was transported to a local hospital by ambulance where he was pronounced deceased.

Jackson was booked into lockup on preliminary charges of Aggravated Battery. She is awaiting a court appearance.
Related posts:
Related Images: