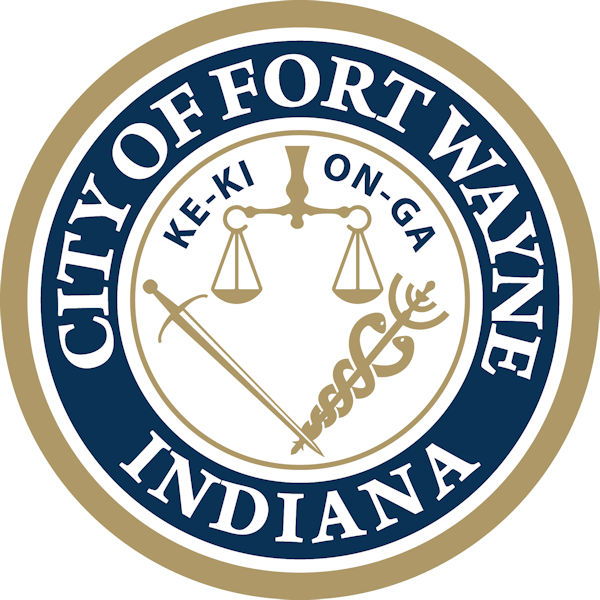 The Fort Wayne City Council meets this evening at 5:30 pm in room 30 (Council Discussion Room) on the Garden level of Citizens Square at 200 East Berry Street.
These are the first meetings of the Council in Committee and Regular Sessions. Download the agendas.
Last week, Council members elected Councilman Tom Didier (R-3rd) as President and Paul Ensley as Vice-President. The Council's committee appointments, as decided by Didier, are as follows:
City Utilities Committee:
Chairwoman: Councilwoman Sharon Tucker (D-6th)
Co-Chairman: Councilman Geoff Paddock (D-5th)
Finance Committee:
Chairman: Councilman Glynn Hines (D-At-Large)
Co-Chairman: Councilman Jason Arp (R-4th)
Public Works:
Chairman: Paul Ensley (R-1st)
Chairwoman: Michelle Chambers (D-At-Large)
Regulations Committee:
Chairman: Tom Freistroffer (R-At-Large>
Co-Chairman: Russ Jehl (R-2nd)
In the regular session, there will be a veto override vote on ordinance G-19-12-10. The ordinance was returned by Mayor Tom Henry unsigned. The override will require six votes to be successful which means one of the Democrats will have to vote in favor.
AN ORDINANCE amending 35.11: "Promotions; Certification of Eligible Members; 4 Probation; Procedures" and 35.12 "Disciplinary Actions; Grounds; Hearing; Notice; 5 Requisites; Procedures; Appeal" in Chapter 35: Fire Department, of the 6 Fort Wayne Municipal Code of Ordinances
Related Images: